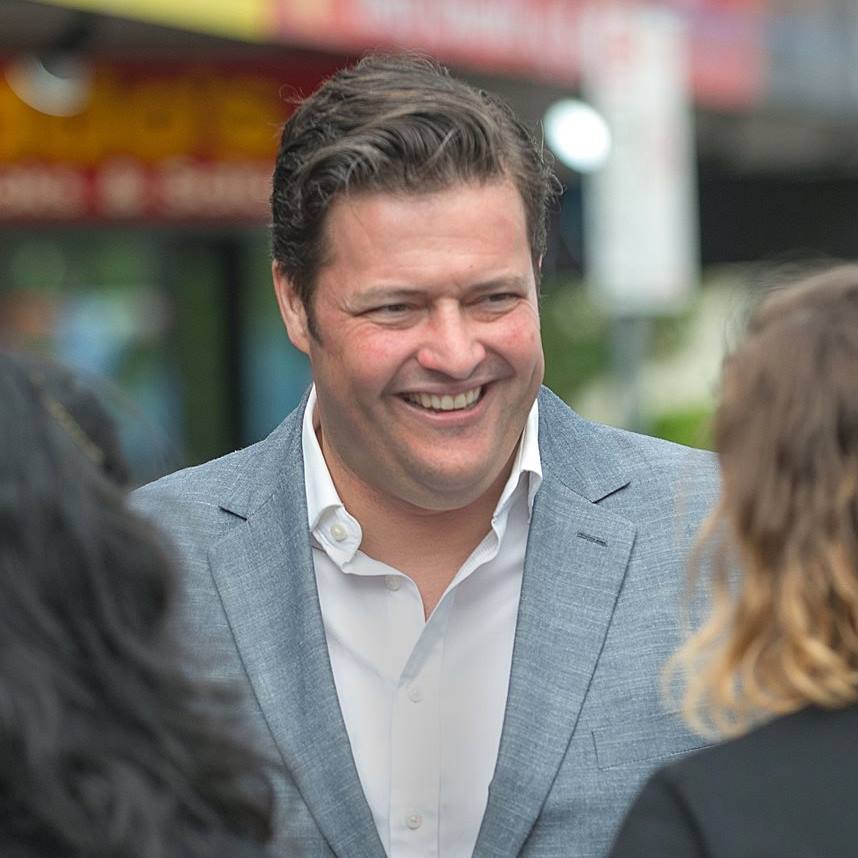 I'm Will Fowles, and I'm proud to be the State Member for Burwood.
 
I'm working to bring more jobs, better education and world-class health care to the eastern suburbs.
 
That means upgrades to local schools, funding for our public hospitals and building the roads and rail that Victoria needs.
 
So follow my page on Facebook to stay up to date - and see how it's all coming together, one local project at a time.