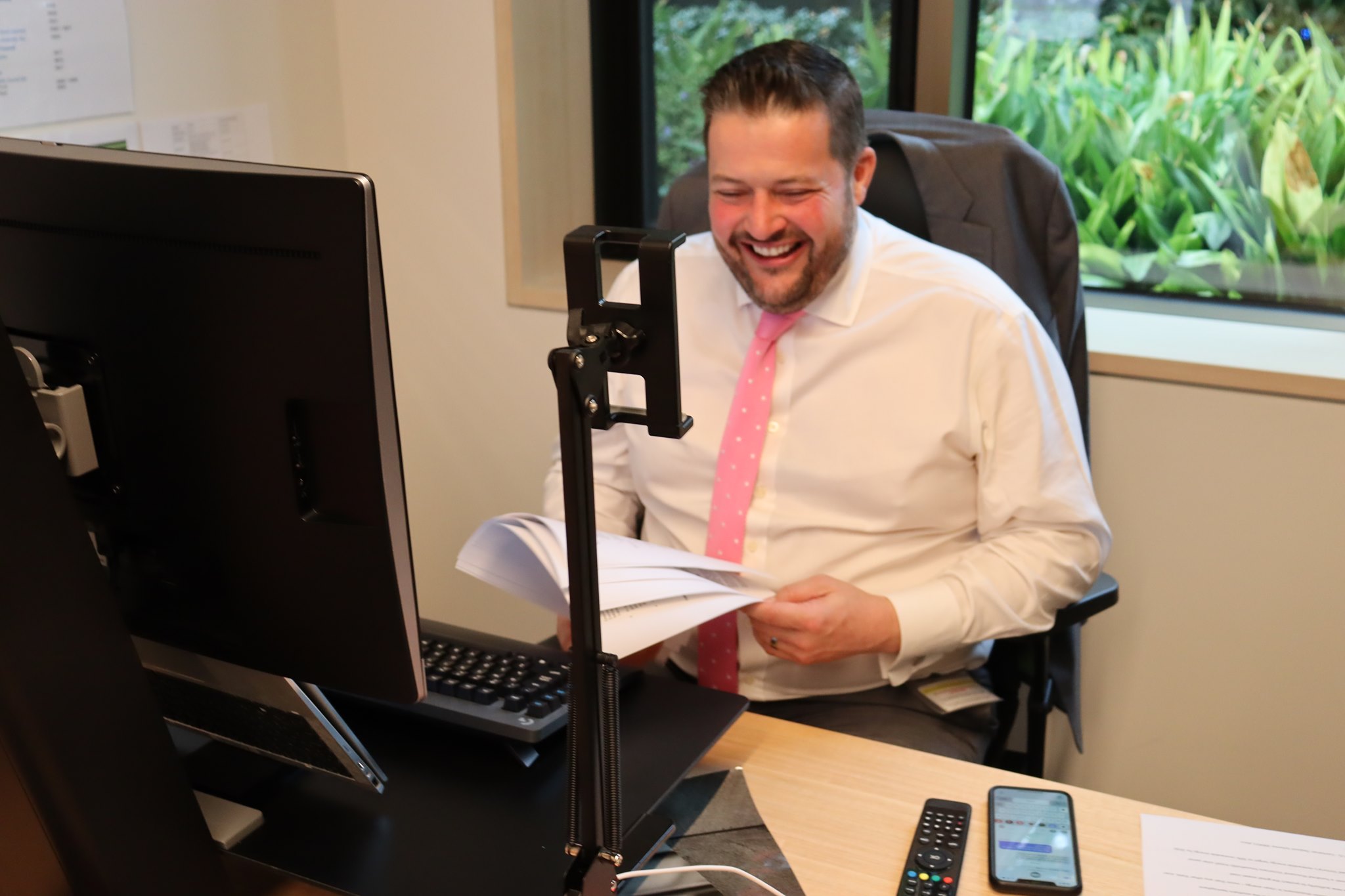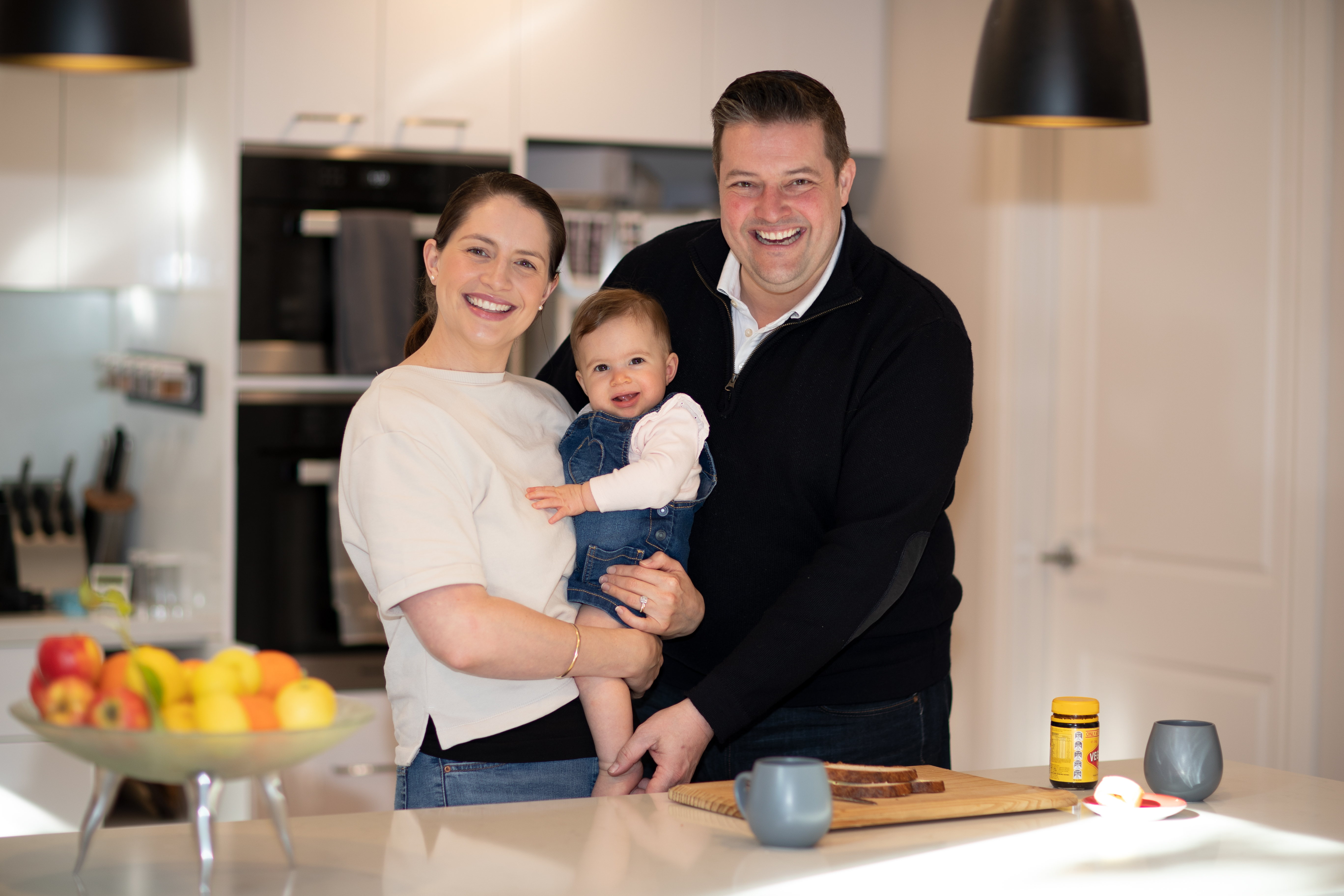 Hi, I'm Will Fowles!
I live locally with my wife and kids, and I'm proud to be representing the Ringwood electorate in the Victorian Parliament.
In 2018 I was elected as an MP and have spent every day since fighting for what really matters: integrity in politics, real action on climate change, world class healthcare, better transport and a quality education system.
I'm honoured to represent the community where I live.
There are big things underway in Ringwood:
Multi-million dollar upgrades at every local government high school

 in the Ringwood electorate.

Removing our last two local level crossings

 at Dublin Road and Bedford Road.

Planning underway to rebuild Maroondah Hospital from the ground up,

delivering a new hospital for our growing community.
But there is more to be done. I will continue to advocate for local priorities and would love to hear from you about what matters most.