What we're doing around Burwood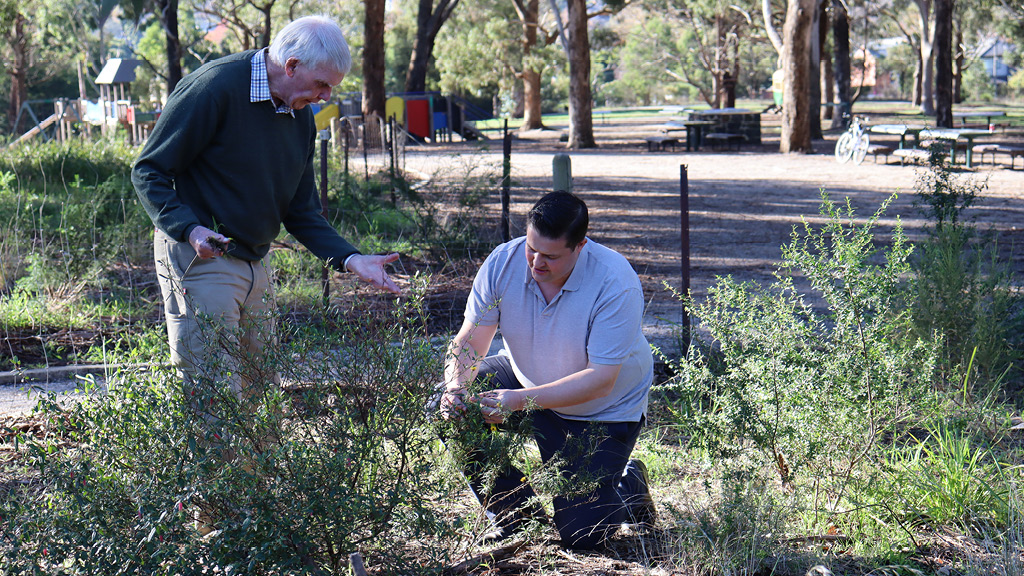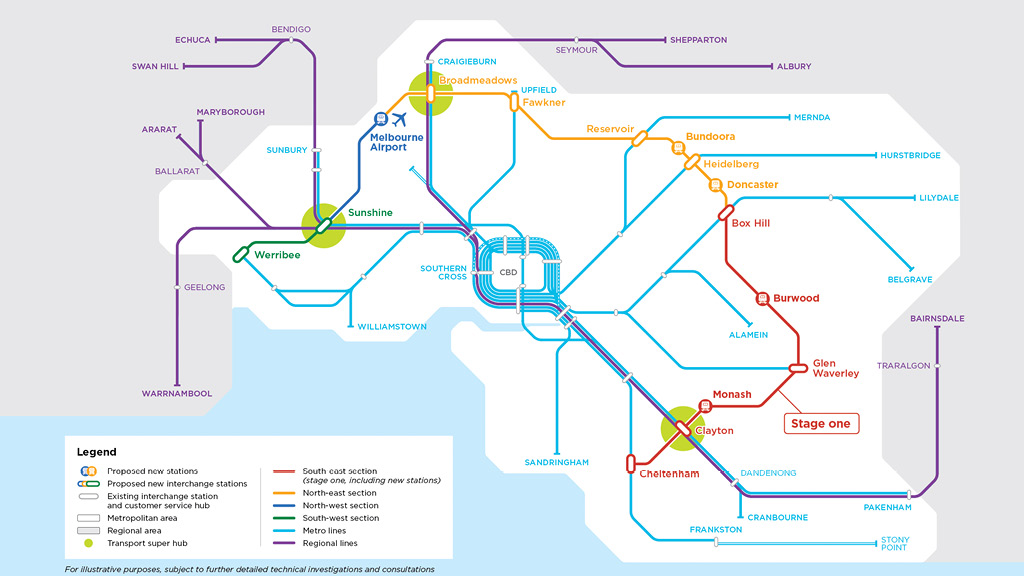 Wattle Park Primary School
As part of the 2020/21 Budget, Wattle Park Primary School is receiving $661,000 to construct brand new classrooms for the school's outstanding LOTE initiative. Planning is currently underway, with new classrooms expected to be installed this year.
For updates, head to the Victorian School Building Authority website project page here. The Andrews Labor Government is committed to delivering great public education at Wattle Park Primary, and across our state.
Wattle Park Revitalisation and Master Plan 
Wattle Park has the potential to be the jewel of the East, and I'm glad we're making it happen. With $4.8m of investments by the Andrews Labor Governments, we are setting Wattle Park up for the next generation and beyond.
This includes creating a 3.5km tan-style running track through the lush bushland and installing an all-abilities playscape for our kids to enjoy. Plus, we're planning for the future with the creation of a Wattle Park Masterplan. Our green spaces are critical - and only the Andrews Government understands that.
Suburban Rail Loop
The Andrews Government is getting on and investing delivering $2.2bn for early works as part of the Suburban Rail Loop. This game changing project will connect Burwood with key service and transport hubs at Box Hill, Glen Waverley, Monash University, Clayton and Cheltenham - all while slashing travel times and creating great jobs."
We're getting on and getting it done. For updates, visit the Suburban Rail Loop website here.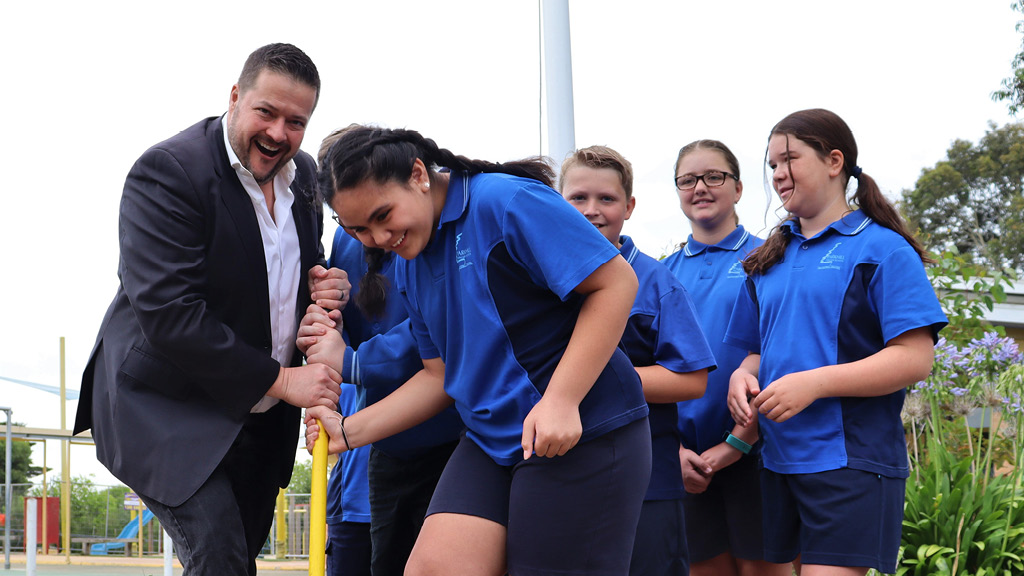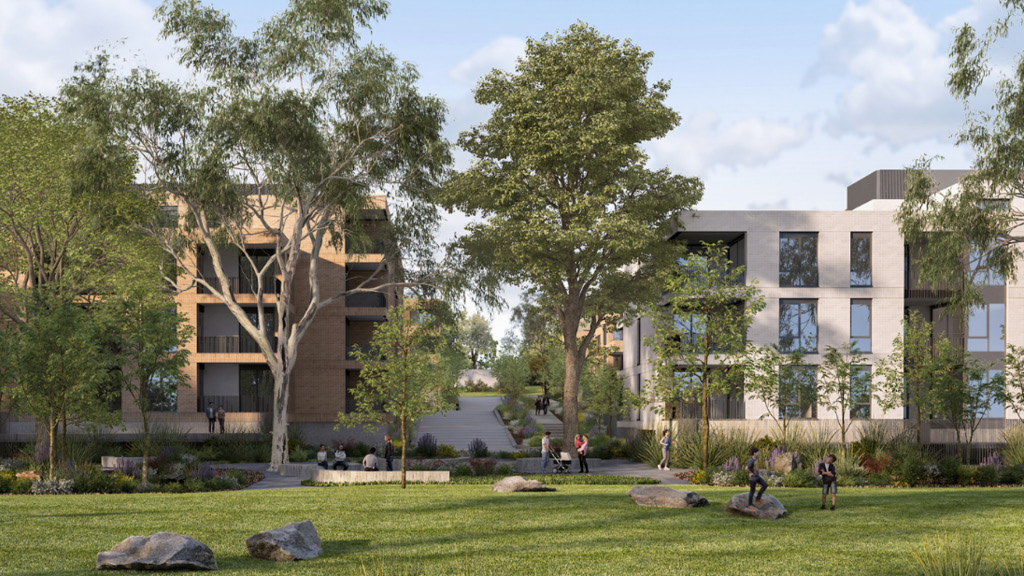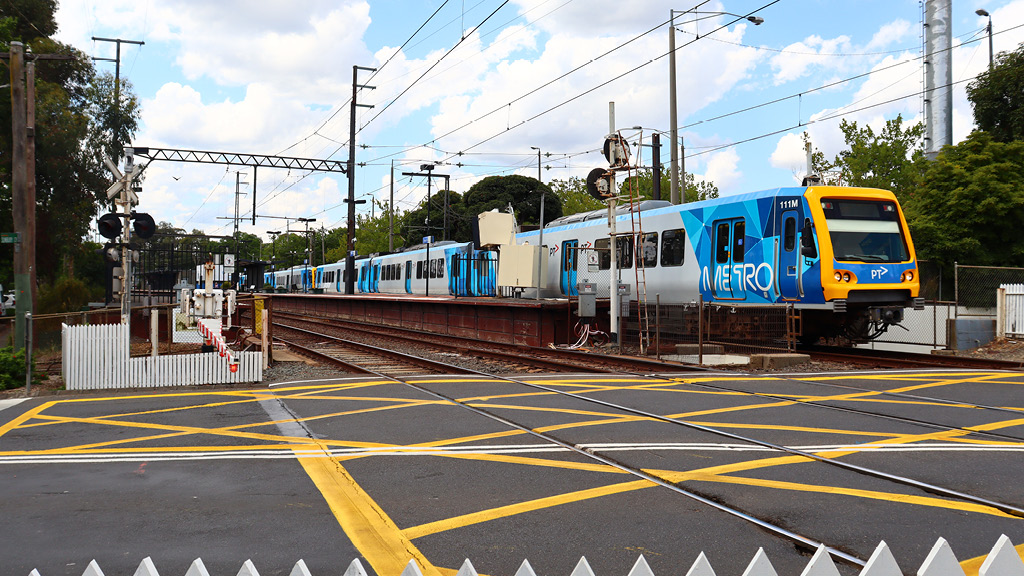 Parkhill Primary School
Parkhill Primary is a great local school, and thanks to a $4m investment by the Andrews Labor Government it is about to get even better. This funding will transform the music and science facilities and deliver a new multipurpose school hall.
It's not just something we're promising - it is something we are getting on and delivering. Because only the Andrews Government values great public education for local students. For progress updates, see the Victorian School Building Authority website here.
Markham Estate Social Housing
The Andrews Government knows that social housing changes lives, which is why we are building a state-of-the-art 178 dwelling estate in Markham Avenue, Ashburton. This great local project will have a specific focus on accessibility, safety and sustainability.
With designs being finalised, construction on this life changing project is imminent. For more information, see here.
Surrey Hills and Mont Albert Level Crossing Removals
The Andrews Labor Government is proud to be fast tracking the removal of dangerous level crossing removals at Union Rd, Surrey Hills and Mont Albert Rd, Mont Albert.
These deadly level crossings will be gone for good by 2023, delivering a faster commute home for locals and more trains, more often.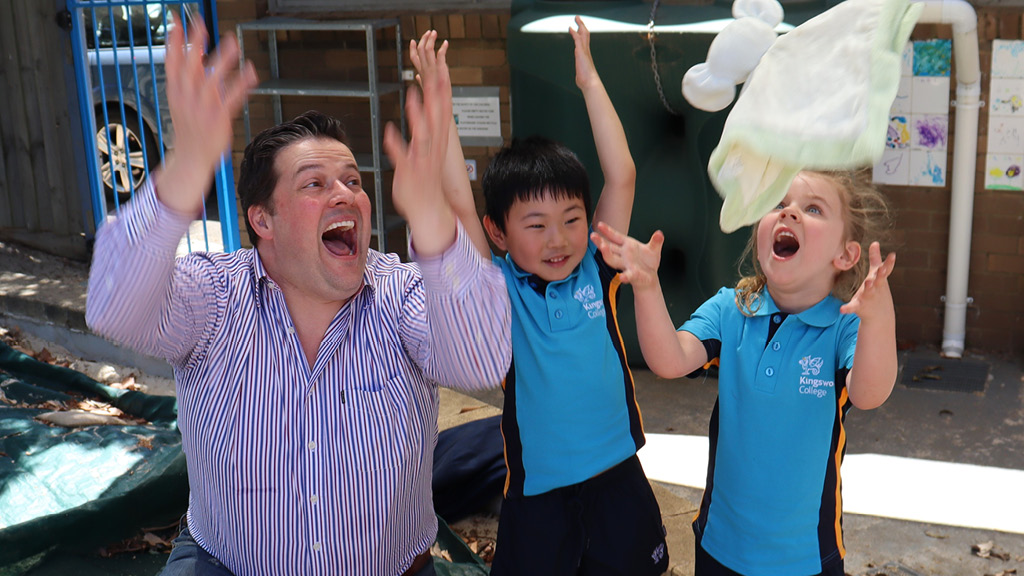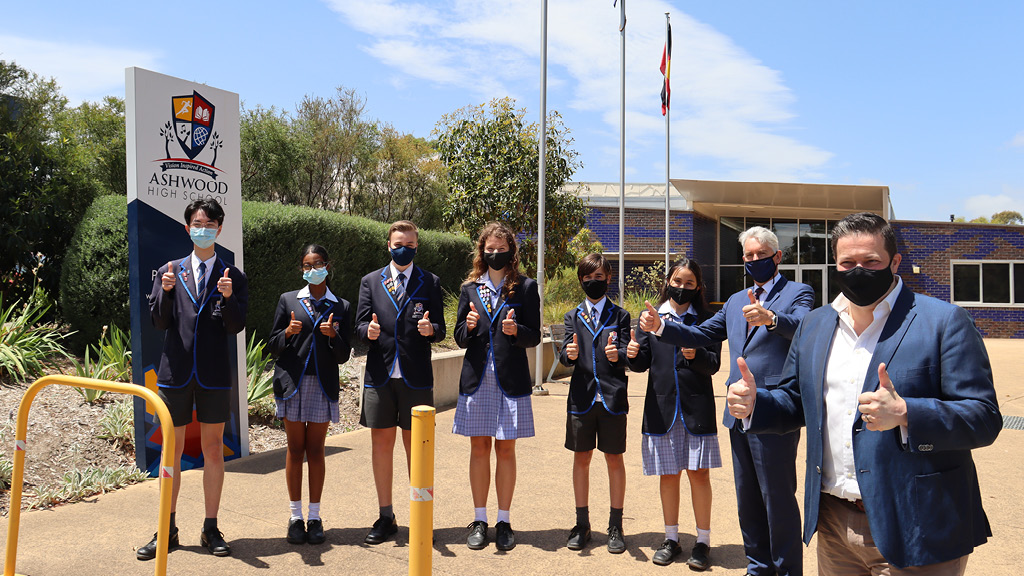 Free Kinder
Our kids are our future, and the Andrews Government is proud to be investing into early education, saving Victorian families thousands of dollars each year.
From 2021, we're providing free, high quality kindergarten for four-year-old kids and eligible three-year-olds across the Burwood electorate.
Ashwood High School
This significant upgrade will deliver a state of the art Science, Technology, Engineering and Maths - or STEM - Centre, a new school entrance and improved access to sports facilities.
For more information on the progress of these upgrades, visit the Victorian School Building Authority website project page here.